Welcome to Northeast Texas Business Brokers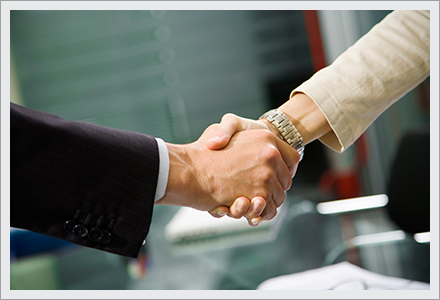 Whether you are ready to sell your business or are looking for a business to buy, Northeast Texas Business Brokers is a great place to seek assistance. We can guide you through all the complexities of the business buying/selling process. We pride ourselves in offering professional services to our clients, fully understanding their need for confidentiality during the process and always maintaining integrity in our endeavors.
Comprehensive Services,
Professional Guidance
Search our current listings to find businesses for sale in Northeast Texas. Our listings are located throughout the Dallas metro area, Rockwall, Tyler/Longview and all of Northeast Texas. We specialize in serving buyers and sellers of all types and sizes of businesses. Our comprehensive services and resources provide professional guidance for business buyers, including business selection and financing, as well as seller assistance in valuation and creative sale structure.
Get in Touch
Contact us today and discover why Northeast Texas Business Brokers is "the best marketplace for buying or selling a business in Northeast Texas."
Contact Information
Northeast Texas
Business Brokers

Phone - 903 - 385-4901
FAX - 903-896-2520
Email - lestergodwin@netxbb.com